Collected Dust wrote:Just a small suggestion. Maybe the "Filter Arsenal" button should be called something like "Search Arsenals". I always just disregarded the Filter button and only realized now what it can do

Maybe it's just me though.
Maybe I should make a little tutorial video when it's done.
---
---
Just wanted to see how it works, first arsenal that came to mind
---
guilt wrote:this is awesome!
Right? oltranzista's the best and kurisu captured all the skill gifs!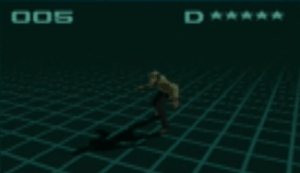 ---
Return to The Off Topic Underground
Who is online
Users browsing this forum: No registered users and 1 guest